18:00 | Zevenhoven, here we come!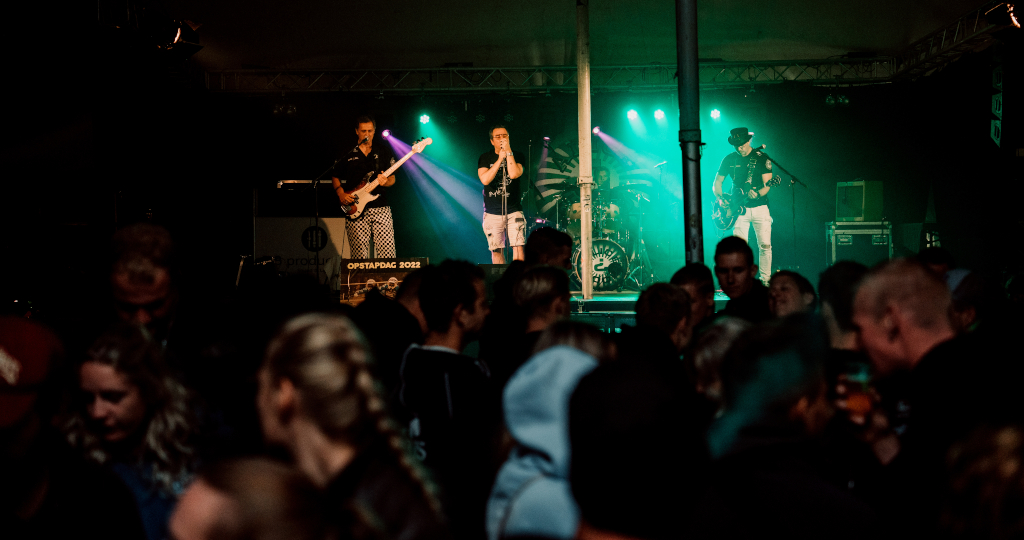 Yes!!! On September the 25th we're gonna play at 'Zevenhoven on Wheels'.
We'll start directly after the races (belike at 18:00h) and again after the prize ceremony.
So, buckle-up for the afterparty!
Keep an eye on this website or their facebook for updates.
Loading Likes...